Why Choose
H4Y?

RELIABLE
Since 2001, Host4Yourself has been a tried and trusted name in the industry. We are financially stable and profitable. Our hardware is enterprise grade, fault-tolerant, and redundant.

Security
Our staff consists of top security experts and we implement a strict security protocol. Our hardware and software is routinely updated and patched without skipping a beat!

24/7 Support
We don't call it "Meticulous Management" for nothing! It is not part time. Our industry leading expertise is available 24/7/365 by in-house, North American based staff.
Featured
Packages
From simple to advanced, low budget to enterprise-grade, do it yourself or let us do it all!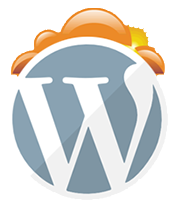 WORLDCLASS WORDPRESS / CLOUDFLARE
ABSOLUTE mastery of Wordpress, Joomla, Drupal, OSCommerce, Cubecart, WHMCS, ClientExec, and much more! Every shared, reseller, managed VPS, and managed dedicated server comes with one-click auto-installers!
All accounts include FREE CloudFlare® + NGINX/MemCached/OpCache Acceleration!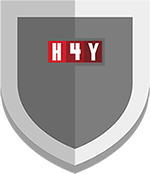 DDoS Mitigation
Stop The Attack!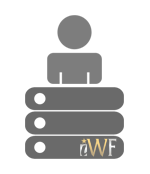 Self Managed Hosting
Shared & VPS Webhosting!
DESIGN 4
YOURSELF!
H4Y's exclusive site builder: Web Crafter® Build it yourself or choose Build4Me®! Hundreds of templates to choose from! Start designing your website for FREE!
Back to Top