H4Y-PLATINUM VIRTUAL DEDICATED SERVERS
Starting at $29.99* / mo!
(*Paid Yearly - Month to month plans start at $35.00 / mo)
NO HIDDEN FEES - FULL ROOT ACCESS!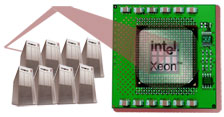 Why Choose VDS Hosting?
If you are a control freak, virtual dedicated hosting is right for you! Enjoy root access with your choice of Linux distributions and popular control panels. Let us manage your VDS or choose to do it yourself. You receive most of the same benefits you would get with a dedicated machine, but for a fraction of the price!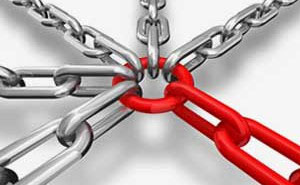 Reliability
Are you sick and tired of downtime? H4Y fully honors our 100% server uptime guarantee backed by a solid SLA. Servers are expertly maintained by certified admins.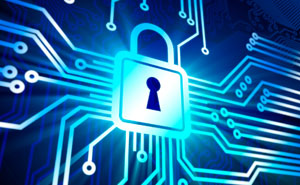 Security
Our professionally trained and certified specialists ensure that all of the latest security techniques are utilized. Solid backups and constant monitoring keep your data safe.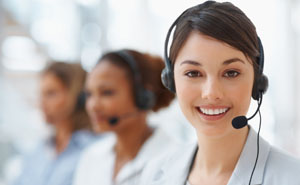 Support
Support is the top priority at H4Y. Multiple contact methods ensure you get the attention you deserve. Industry leading response times.