H4Y-Platinum Reseller
Hosting Worth More Than Gold.
Flexible Reseller Plans / 100% Private Label Hosting! Serving Web Designers, Hosts, and YOU!
Starting at $24.99 / mo! (Plus Yearly Discounts!)
NO HIDDEN FEES - NO PER-DOMAIN CHARGES!
Why Become a
Reseller?
Generous disk space and transfer, advanced features, e-commerce options, dedicated support, redundent network, top-quality hardware, true professionalism, meticulous security, and the list goes on and on. Reseller accounts are built around the leading edge Cpanel/WHM, Plesk, and DirectAdmin control panels. H4Y is a cPanel Partner NOC, authorized Plesk Partner, and DirectAdmin reseller. Each option features three tiers of control panels allow resellers, webmasters, and end-users the power to get work done quickly and with ease. "Reseller" accounts enjoy unlimited and instant access to add fully-featured domains with the click of a mouse and most importantly, NO added fees. Define your own service plans, quotas, branding and more. Why pay more when you can resell hosting for the price of a standard shared hosting plan?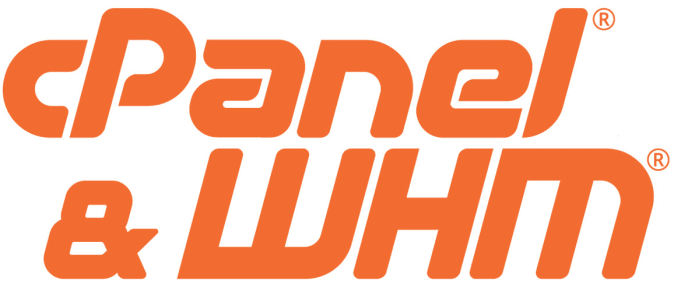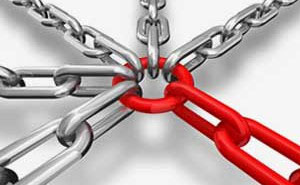 Reliability
Are you sick and tired of downtime? H4Y fully honors our 100% server uptime guarantee backed by a solid SLA. Servers are expertly maintained by certified admins.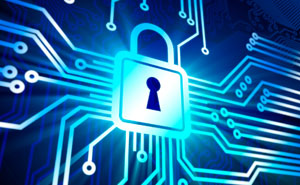 Security
Our professionally trained and certified specialists ensure that all of the latest security techniques are utilized. Solid backups and constant monitoring keep your data safe.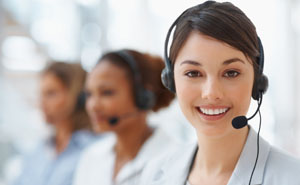 Support
Support is the top priority at H4Y. Multiple contact methods ensure you get the attention you deserve. Industry leading response times.