Shared Hosting
Enterprise grade, corporate hosting designed with your small to medium business in mind! WWW.YOURNAME.COM/.NET/.ORG and nearly unlimited bandwidth for $5.95/mo*! Affordable enough for anyone, and options for your company no matter what the size (our basic $5.95/mo* plan is sufficient for almost all customers/businesses). There is no excuse not to sign up right now! Just follow the easy steps right on this screen.
*When pre-paid annually or $7.00 month-to-month - cancel at any time!
Get started today for only
$5.95 /mo*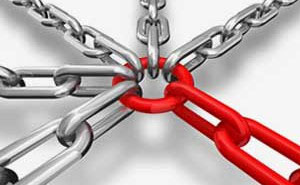 Reliability
Are you sick and tired of downtime? H4Y fully honors our 100% server uptime guarantee backed by a solid SLA. Servers are expertly maintained by certified admins.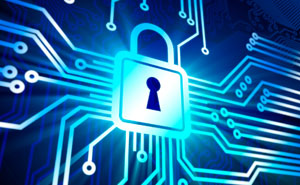 Security
Our professionally trained and certified specialists ensure that all of the latest security techniques are utilized. Solid backups and constant monitoring keep your data safe.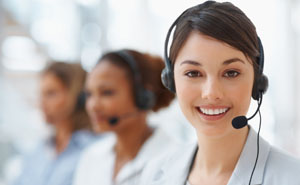 Support
Support is the top priority at H4Y. Multiple contact methods ensure you get the attention you deserve. Industry leading response times.

VIEW SHARED HOSTING PRICING COMPARISON
---
It's as simple as...
2) Select
View our options .
Most customers find the features of our $5.95/mo* basic account more than enough! See our full price list
here
. If you prefer, we will even transfer your existing domain name and website
content
to our servers
FOR YOU
for NO CHARGE.
4) Design
Design Your Website
. Anyone can design their own website. Click
HERE
for the latest information on creating a website for yourself or your business. If you've already designed your website, skip this step.
5) Upload
Upload your website!
Once you've received your email with login instructions, use an ordinary
FTP, SFTP, or SCP client or the control panel we provide to upload your webpage to our web servers. We keep your website running - you control the content! Contact US for help! We are more than happy to oblige!
6) You CONTROL
It's up to YOU! Experience the power of the internet. You now have full control over your own website and the possibilities are endless. Host4Yourself.com makes it easy and downright cheap to get your top-level domain name AND storage space for one low-low price.
Why Host4Yourself?
Host4Yourself is serious about being there for you when you need us. We make sure you get online, stay online, get the help you need, and have your questions answered promptly. We offer a 30 day money back guarantee, price freeze guarantee, and 100% SLA backed uptime. No expense is spared when it comes to backups, security, and reliability.
VIEW SHARED HOSTING PRICING COMPARISON